I can't believe its already November. The months whip by.. In Canada this is the time of year when its beginning to get seriously cold. Frigid cold. Frost on the windshield and red nose chilly.. and you'd better buckle in because it just gets worse, and will last for the next 6 months. No, I don't really miss that.
But there's something about November. The clean bite in the air and the new starkness of bared branches that lays the country before you in a new way. Everyone begins to
sort of
hunker in for the winter..theres a cosy intimacy in these colder months. Not to mention all those apples you don't really know what do with. [my mothers Apple pandowdy. yum] and, of course, the sweet anticipation of the approaching Christmas season..that, I do miss here in this Muslim country of Qatar.
Doha, Qatar city center
Bedoins and their camels are a common sight in the desert surrounding Doha, Qatar
It's still hot here. This morning, it's 5 am and the temperature outside is 80°F with humidity at 77% so, to this Canadian girl, any thought of Christmas in a few short weeks seems almost irrational.
This will be the first time in the 6 years my husband and I have been married that we haven't travelled and been away for Christmas day. Last year it was France and the year before Italy..and although it was just as romantic and lovely as that seems..we are both craving a 'normal to us' sort of Christmas this year. A real turkey. Our own tree. It may be a challenge to find our comfort Christmas here in the Middle East.. I'll let you know how that goes!
😎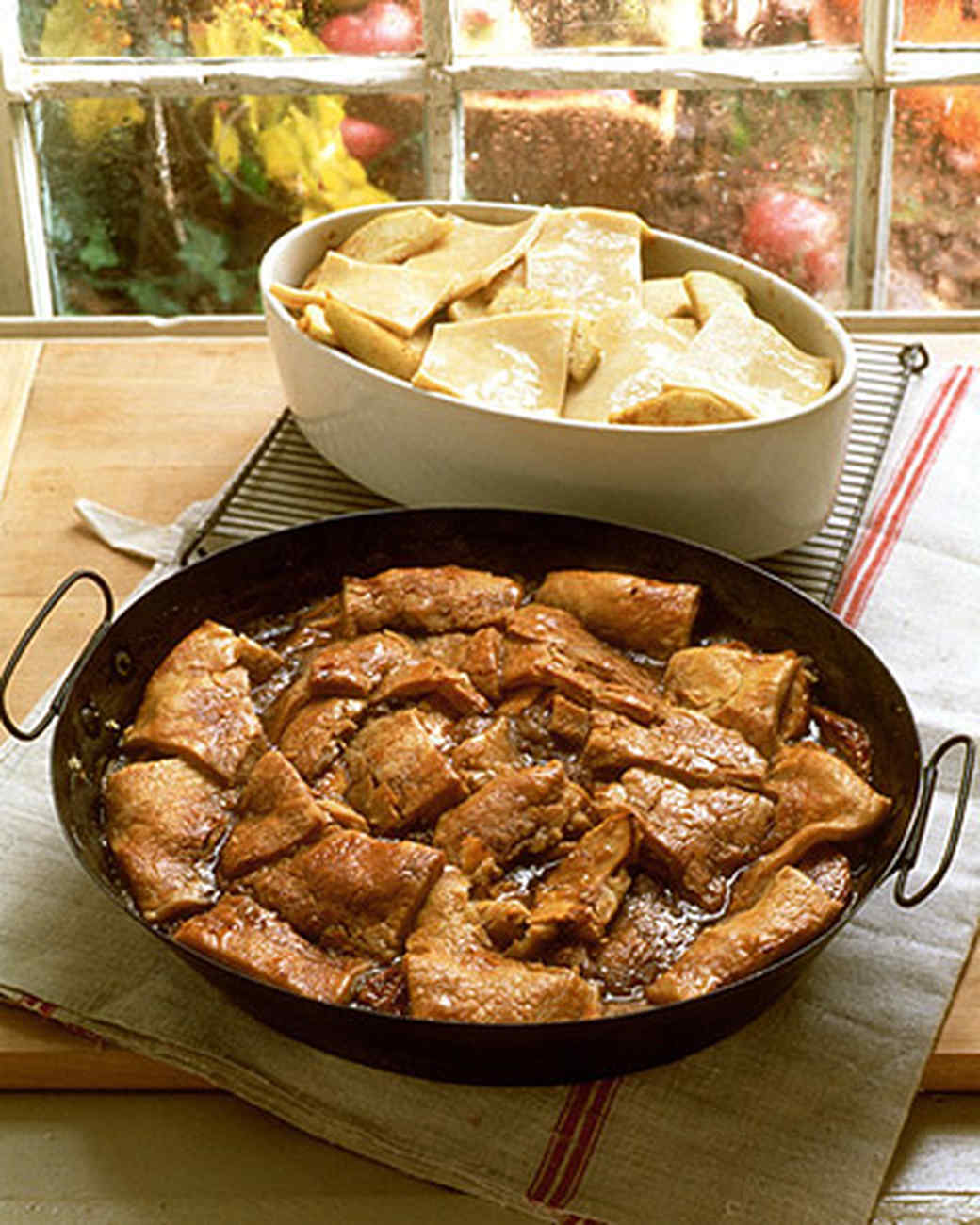 Apple Pandowdy
1 cup all-purpose flour, plus more for dusting
Pinch of salt
12 tablespoons (1 1/2 sticks) unsalted butter, cold, cut into small pieces
3 tablespoons ice water
4 1/2 pounds tart, firm baking apples, such as Granny Smith or Northern Spy
2 tablespoons freshly squeezed lemon juice, (1 lemon)
3/4 cup packed light-brown sugar
1 teaspoon ground cinnamon
1 teaspoon ground ginger
1/2 teaspoon freshly grated nutmeg
1/4 teaspoon mace
Pinch of ground cloves
1/2 cup apple cider
1 1/2 tablespoons granulated sugar
Enjoy your week everyone!