I am working on re-stocking my Etsy shop..sort of a last kick at the cat. [where on earth did that saying come from? no harming of cats here.] There is a plethora of articles with hints and tips on running an outstanding shop and one of the hints that has stuck with me is a suggestion to have 100 items in your shop at all times.
So, with those rather large ambitions in mind I am devoting my efforts to just that..lampwork bead sets [argh..not my forte. It requires interest in the same bead for long past my attention span. But I will try.]bead earring pairs, interesting larger beads and the odd sculptural..namely birds, but I have done wee witches in the past and I may re-visit that.
Sometimes my muse needs a reminder of what I have done in the past so I've been browsing old work I have in a
folder of past work
in photobucket. Im in need of some outside opinions and input..
With that in mind I'm offering a draw for a bird like these little guys: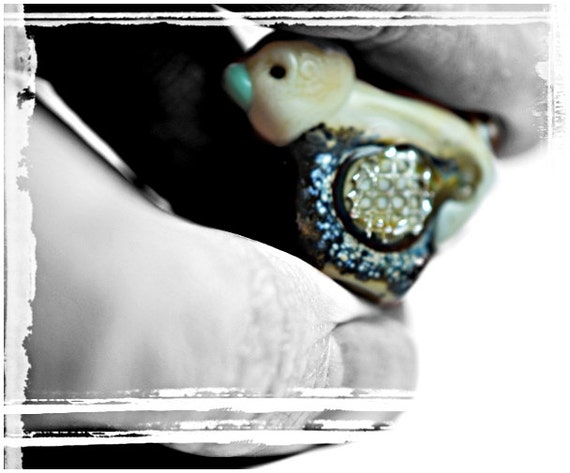 ..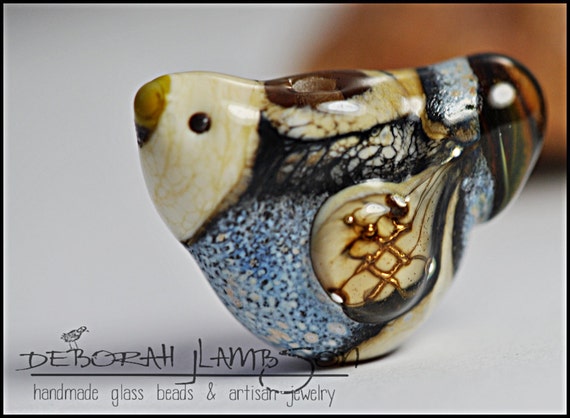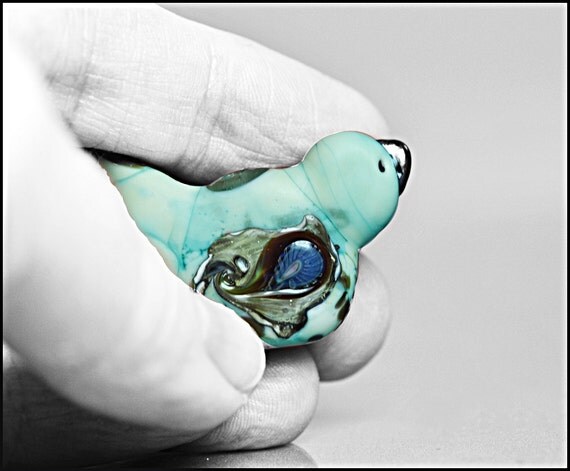 ..all you need to do is take a look in the folder and then leave a comment here or on my facebook page telling me which bead or set you'd most like to see re-made. There is also a post on my
facebook page
with a slightly more recent folder..all comments will count, no worries.
Draw will go until this time next week.. [8.5.2013]
If you are viewing in the slide format each are numbered for identifying.
Leave me your name and email and you will be entered into the bird bead draw!

Thank you everyone..have yourself a great week!