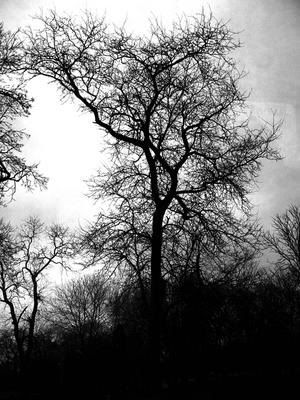 I do love trees..scrawny skinny trees, massive glorious wise trees. They're all beautiful~
I've started sculpting them on beads and because I've got a few of them now, I'm calling it a series.
Pendants depicting trees and foilage~ created with sage and copper greens and wired in black iron to complete the organic feel. Strung onto hand dyed silk ribbon in shades of fawn.
Number in the series is indicated on the accompanying card and the first is available now in the
Etsy shop
..~ called the 'Dryad Series'

hear the distant thrum of tree nymphs
haunting sultry summer skies
spilling untold ancient secrets

songbirds in disguise.