About 4 years ago I walked into a small shop in Kimberly, British Columbia. There's a really great shopping area there called the
'Platzl'
.. a pedestrian mall. Lots of cobbled streets and fun, fun little stores. In one of these shops, just as you walked in there was a twig display set up vibrating with drops of glass of all imaginable color hanging from the branches.
Have I mentioned yet the magpie tendencies I have?
They were hanging in the sunlight and I think I touched every single one of them. I chose a drip of clear glass with a thin thread of tangerine running through the center and took it to the till. I mentioned how beautiful something so simple could be and she agreed and told me that her husband made them. "How?!" I asked..."With a torch." she said and I filed that bit of information away and left with my treasure.
It was a few months later that I stumbled across an ebay seller with some rods of glass and a torch for sale. I couldn't get my visa card out fast enough.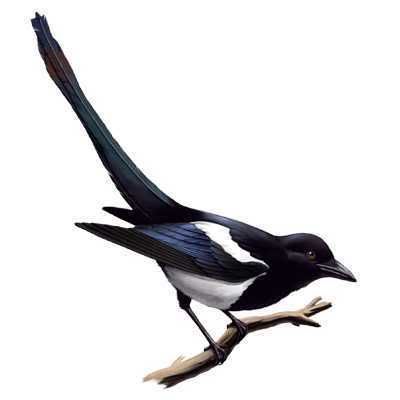 Glass still fascinates me and for someone who has a hard time staying interested in anything for any length of time, that is a feat in itself.
If you have an interest in the making of handmade glass beads start simply. Read up on safety requirements ~ very important. Proper use of propane, safety didyium eyewear, and ventilation are some issues that need to be worked out before hand. My favorite haunts for information on this and More! are '
Wetcanvas
' and '
Lampwork etc
.' One of the best starter books out there is by
Cindy Jenkins
, "You Can Make Glass Beads" another, though slightly more expensive is by
Corinna Tettinger
called "
Passing the Flame
"..a treasure that I've pored over a
gajillion
times.

When I look at that little drip of glass now with a bit of knowledge under my belt and knowing what can be done with a rod of glass, I'm amazed that it was something so pure and simple that drew me so completely.
and it still dances from the mirror in my car

..